Ram Homes
Establishment and general contractor at 2541 Golf View Crescent, Blind Bay, BC V0E 1H2, Canada. Here you will find detailed information about Ram Homes: address, phone, fax, opening hours, customer reviews, photos, directions and more.
Photos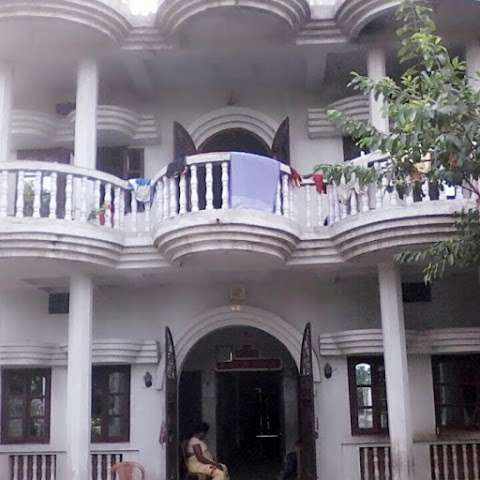 Reviews of Ram Homes
Sorry, but now we haven't any revews about Ram Homes.
Share this page
Additional actions
Today's weather in Blind Bay
01:00
-10 ℃ 904 hPa 93 % 1 m/s 04:00
-11 ℃ 905 hPa 95 % 1 m/s 07:00
-10 ℃ 907 hPa 99 % 1 m/s 10:00
-11 ℃ 909 hPa 99 % 1 m/s 13:00
-9 ℃ 912 hPa 96 % 1 m/s 16:00
-5 ℃ 914 hPa 79 % 0 m/s 19:00
-5 ℃ 915 hPa 83 % 1 m/s 22:00
-10 ℃ 916 hPa 94 % 1 m/s